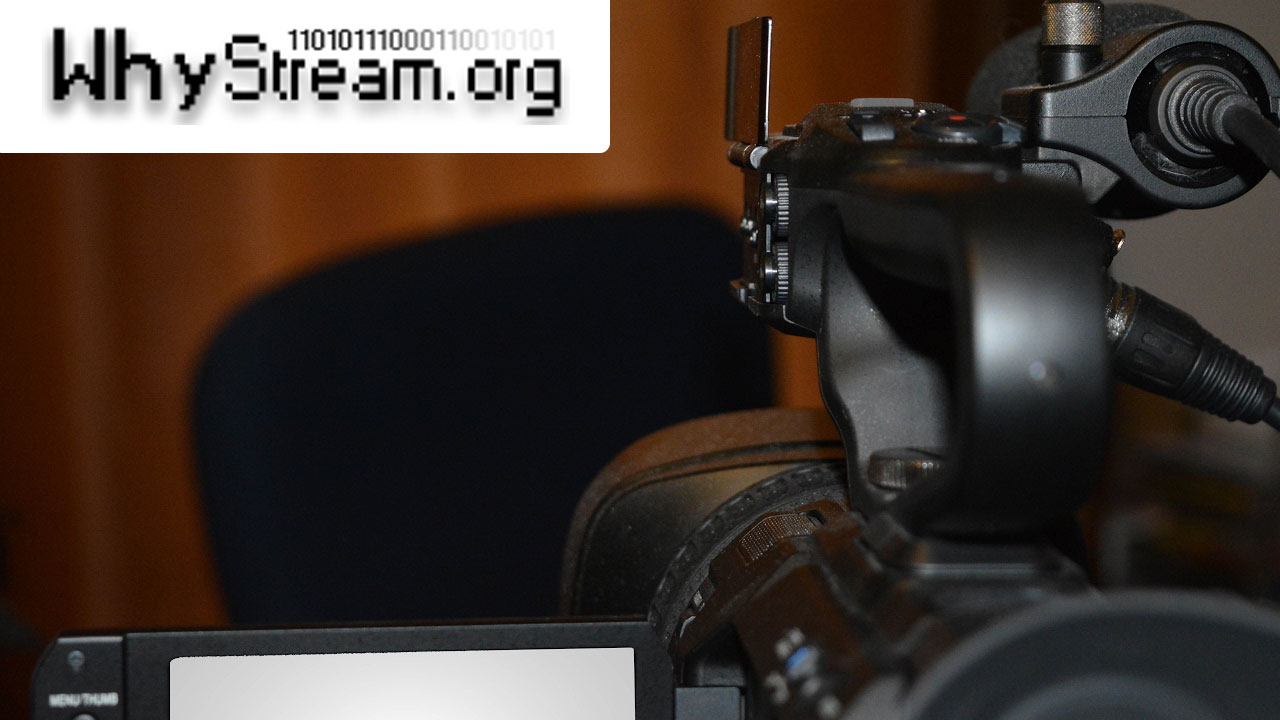 Today, most entertainment is streamed online. Whether from YouTube creators, Twitch affiliates, or full-fledged films and television on Netflix, PrimeVideo, or Disney+, this website will teach you how to stream your own content onto the Internet to share your creations with others.
---
Are you new to streaming and what to learn how to get started?
Are you currently a content creator looking to add features to your streams?
These advanced streaming tips will push your streaming abilities to the limits!
---
Latest Articles:
The Browser Source

The Browser Source in OBS is one of the most powerful tools at your disposal in OBS – if you […]

Setting up OBS [Windows]

This guide should work for general reference but was done on a Windows system. This article is divided into multiple […]

Using your Android Phone as a Webcam

Everyone has a Smart Phone readily available with powerful cameras that rival the best webcams on the market, but how […]